How To Reset Ford Focus Change Engine Oil Soon Light (2005-2018)
|
How To Reset Ford Focus Change Engine Oil Soon Light (2005-2018) – Ford Focus is a compact car manufactured by a US company, from 1998 until now for the global market. Focus is made in the form of a 4-door Sedan, Hatchback 3 and 5-door, 2 door Coupe Cabriolet, as well as a 5-door station wagon. From time to time, the Ford Focus has undergone a change, and until today the latest generation of the Ford Focus is the third generation that was released from the year 2011 until now.
Generation of the Ford Focus is also known as the Ford XR5 Turbo in Australian and New Zealand. Ford Focus powered by a 4 cylinder petrol engine, combined with a 5-speed transmission system, with an optional manual gearbox. Ford Focus is equipped with a body frame designed with good and strong, based on a solid frame. This model is one of the cars that have best-in-class control, in accordance with user ratings. And the latest news for the Ford Focus is on the mat SEMA show which takes place from 4 November to 7 November 2014 in Las Vegas, Nevada, North America. The event is used by Ford to display the 2015 Ford Focus ST models. This is the first performance of the Ford Focus ST 2015 in North America. The latest generation Focus comes with a number of changes both outside and cabin sections.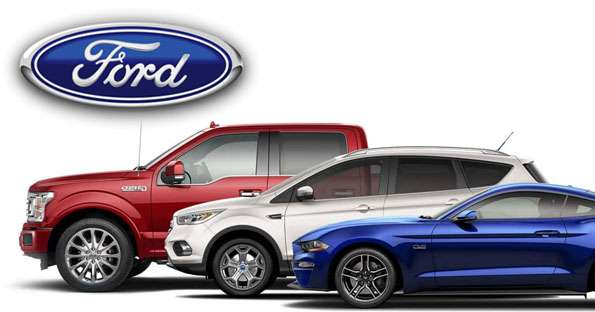 How To Reset Ford Focus Change Engine Oil Soon Light (2005-2018)
Time needed: 7 minutes.
If the engine oil life is less than 5%, the Oil Change Required Light will appear on the display. The engine oil life interval must be reset after performed the maintenance service on your vehicle. Follow the instructions below to reset the Engine Oil Change minder light on your Ford Focus:
Turn the ignition key to the "ON" position without starting the engine

If your vehicle has an ignition button, press the ENGINE START/STOP button once without touching the brake pedal

Fully press and hold the GAS and BRAKE pedals simultaneously

Depress both pedals all the way down for 25 seconds

Continue holding both pedals until the "Service: Oil Reset Complete" appears on the display

The oil change reminder indicator will turn off. This confirms that the reset procedure has been correctly completed.

Release the pedals

Turn the ignition off and then start the engine to verify the indicator has been reset
For more details, please watch the following video:
This tutorial we got from Ford Focus owner's manual. This procedure should be work on the third generation of the Ford Focus (2005 2006 2007 2008 2009 2010 2011 2012 2013 2014 2015 2016 2017 2018 model years). Hopefully, the article How To Reset Ford Focus Change Engine Oil Soon Light (2005-2018) can solve your problem. Good Luck!