2017-2020 Ford EcoSport Oil Change Service Required Light Reset
|
2017-2020 Ford EcoSport Oil Change Service Required Light Reset – The EcoSport is a compact SUV made by Ford. Launched in 2003, the Ford EcoSport was based on Fiesta's second-generation national, a year earlier. 27,237 units were sold in its first 12 months. It was offered with three engine options (1.0 8V, 1.6 8V and 2.0 16V) and three finishes (XL, XLS, and XLT), and in its 8 years of production has undergone several changes.
In July 2017, it was redesigned with a new front inspired by the Edge and Escape with a hexagonal grid aligned with the headlights that are larger with an elliptical block with xenon lamps in the top version of line Titanium and the arrow making company with the fog lights and outboard rear bumper. Inside, the interior was renovated with Sync 3 multimedia system with Car Play and Android Auto (in the Freestyle and Titanium versions), a new 1.5-liter three-cylinder engine and a new 2.0-liter engine, automatic transmission with rear-wheel drive changes and more.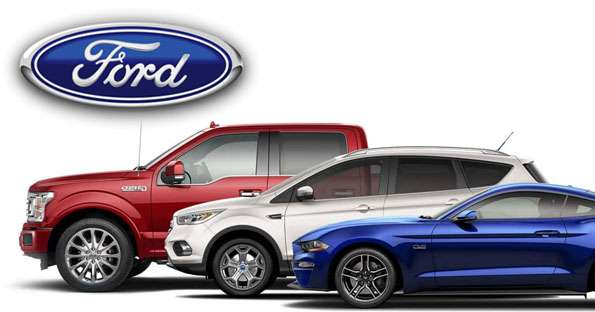 2017-2020 Ford EcoSport Oil Change Service Required Light Reset:
Time needed: 7 minutes.
To reset the change engine oil Light on the Ford EcoSport, conform to the following instructions:
Turn off the ignition
Close all doors.
Turn the ignition key to position II, If your Escape has push-button start, press and hold the " Start" for two seconds without touching the brake pedal.
Next, simultaneously press the accelerator pedal and the brake pedal and hold for a minimum of 20 seconds, until a "Service: Oil reset in prog." message shows on the instrument cluster display.
Continue holding the gas and brake pedals until the display says "Service: Oil reset complete".
The oil change reminder indicator will turn off. This confirms that the reset procedure has been correctly completed.
For more details, please watch the following video:
This tutorial we got from Ford Ecosport owner's manual. This procedure should be work on all generations of Ford EcoSport (2017 2018 2019 2020 model years). Hopefully, the article of the 2017-2020 Ford EcoSport Oil Change Service Required Light Reset can solve your problem. Good Luck!