Acura NSX Service Light Oil Life Indicator Reset (2016-2020)
|
Acura NSX Service Light Oil Life Indicator Reset (2016-2020) – The third generation of the Honda NSX is a mid-engined hybrid sports car developed by Japanese automaker Honda, which is designed and manufactured in Marysville, Ohio, in the United States. The powertrain is manufactured in Anna (Ohio). Every year, about 1500 vehicles are to be produced. In North America and China, the vehicle is sold under the brand name Acura.
In addition, Honda developed based on the NSX a race car according to the FIA GT3 regulations. This will be used from 2017 for the time being only in North America. Therefore, the race car is called Acura NSX GT3. Due to the GT3 regulations, Honda has to do without the NSX GT3 on the all-wheel-drive and the hybrid drive.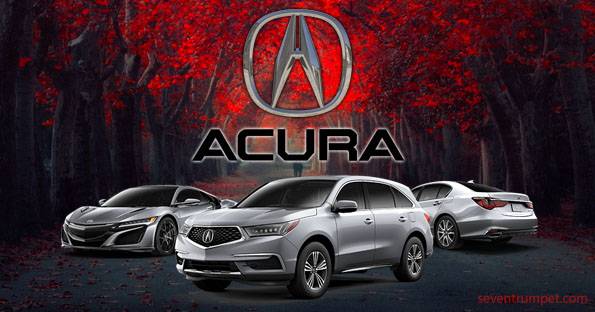 Acura NSX Service Light Oil Life Indicator Reset (2016-2020)
Time needed: 7 minutes.
If the engine oil life is less than 15%, the Service Due Soon message will appear on the display. The service interval must be reset after performed the maintenance service on your vehicle. Follow the instructions below to reset the Service Due Soon warning light on your Acura:
Close all door and turn the ignition key to position "ON" (II) without starting the engine

If your vehicle has a Smart key button, press the "Start" button twice without touching the brake pedal.

Roll the Right Selector Wheel until OIL LIFE appears on the display

The button is located on the steering wheel


Press and hold the Right Selector Wheel to enter the reset mode

.

Select All Due Items by using the right selector wheel

.

Press the Right Selector Wheel to reset the selected item

.
This tutorial we got from the Acura owner's manual. This procedure should apply to the latest generation of the Acura NSX (2017 2018 2019 2020 model years). Hopefully, the article of Acura NSX Service Light Oil Life Indicator Reset (2016-2020) useful for you. Good Luck!