2014-2020 Hyundai i20 Service Required Minder Wrench Light Reset
|
2014-2020 Hyundai i20 Service Required Minder Wrench Light Reset – The Hyundai i20 is a B-segment (multi-purpose city) car produced by Korean automaker Hyundai Motor. With the second-generation Hyundai i20, the Korean brand chooses to offer a design inspired by the German guns. The shapes are square, the front face becomes serious and jovial profile sports a "floating" roof with the latter figure painted in black lacquer.
The interior is announced as one of the better finishes in its class. In addition, five engines are available at launch. In essence: the 1.25 l of 75 and 84 hp and the 1.4 l of 100 hp. In the diesel, the offer consists of 1.1 l CRDi of 75 hp and 1.4 l CRDi of 90 hp. In April 2018, Hyundai presents phase 2 of the i20. A slight restyling that includes new LED lights, new front, and rear shields and a multimedia system update.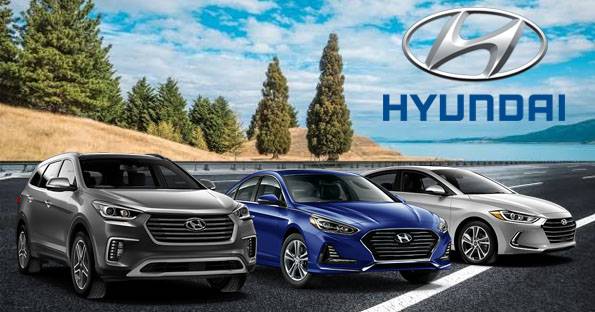 2014-2020 Hyundai i20 Service Required Minder Wrench Light Reset
Time needed: 7 minutes.
If you exceed the specified service interval, the Service Required Light will appear on the display. The service interval must be reset after performed the maintenance service on your vehicle. Follow the instructions below to reset the Service Required Minder Light on your Hyundai i20:
When you turn on the engine and see "Service required" on the screen, press the OK button located at the steering wheel for more than 1 second.

With this, the service interval will be reset to default settings. But you have to activate and set the service interval feature by accessing the SERVICE INTERVAL menu.


To access the SERVICE INTERVAL menu, press the ❏ (MODE) button repeatedly until you see ⚙️ (USER SETTINGS)

The button is located on the steering wheel

Scroll down and select SERVICE INTERVAL

Press the OK button to access the menu

On this menu, you can activate the service interval function. If the service interval menu is activated, you may adjust the time and distance at a specific interval

Use the directional keypad to turn on the SERVICE INTERVAL mode and set the applicable interval.

Turn the ignition off and then start the engine to verify the indicator has been reset.

Done!
This tutorial we got from the Hyundai owner's manual. This procedure should be work on the second generation of the Hyundai i20 (2014 2015 2016 2017 2018 2019 2020 model years). Hopefully, the article of 2014-2020 Hyundai i20 Service Required Minder Wrench Light Reset useful for you. Good Luck!