How To Reset Hyundai i20 Service Required Interval Light (2015-2020)
|
How To Reset Hyundai i20 Service Required Interval Light (2015-2020) – This subcompact hatchback, produced since 2008. In most countries, the Hyundai i20 replaced the Getz model, but in some markets sell both of these models. Hyundai i20 built on a new platform, designed in the European Hyundai's technical center in Rüsselsheim (Germany). The car is available with a three- and five-door body. It is longer, wider and lower than its predecessor, the Getz, the wheelbase grew by 70 mm – up to 2525 mm and luggage compartment volume – from 254 to 295 liters.
On the Russian market, Hyundai i20 began shipping in late summer 2009. In Russia, the car is available in both three- and five-door in performance, however, the official dealers of Hyundai diesel hatchback do not offer. After the i20 in the market on various resources began to appear reviews of the owners, according to which due to the setup of the car suspension (front MacPherson strut axle mounted on the rear – torsion beam) movement on domestic roads can not always be called comfortable. Negative impressions also produce electric power steering, high noise, and behavior of the automatic transmission.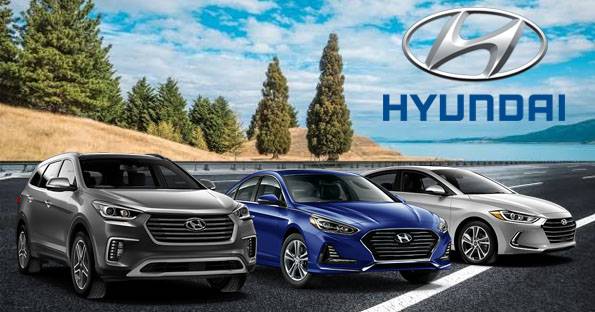 How To Reset Hyundai i20 Service Required Interval Light (2015-2020):
Time needed: 7 minutes.
If you exceed the specified service interval, the Service Required Light will blink and you should reset the service interval. Perform the following step to reset service light on your Hyundai i20:
When you turn on the engine and see "Service required" on the screen, press the OK button located at the steering wheel for more than 1 second.

With this, the service interval will be reset to default settings. But you have to activate and set the service interval feature by accessing the SERVICE INTERVAL menu.


To access the SERVICE INTERVAL menu, press the MODE button (icon rectangle) on the steering wheel and highlight the USER SETTINGS MODE and then press OK button
In the USER SETTINGS MODE, select SERVICE INTERVAL
Press the OK button to access the menu and use the directional keypad to turn the SERVICE INTERVAL mode on and set the applicable interval.
Turn the ignition off and then start the engine to verify the indicator has been reset.
This tutorial we got from the Hyundai owner's manual. This procedure should be work on the latest model of the Hyundai i20 (2015 2016 2017 2018 2019 2020 model years). Hopefully, the article of How To Reset Hyundai i20 Service Required Interval Light (2015-2020) useful for you. Good Luck!