How To Reset Volvo C70 Maintenance Minder Service Light (2006-2013)
|
How To Reset Volvo C70 Maintenance Minder Service Light (2006-2013) – The Volvo C70 is a coupé-cabriolet from the Swedish car manufacturer Volvo. The first generation of the Volvo C70 started as a coupé and convertible based on the Volvo S70 and V70 classic. The Cabrio was introduced in Europe in autumn 1999. In America, the convertible was already available a year earlier. The C70 Cabrio has an electric roof and opens and closes automatically within half a minute.
At the end of 2005, the second generation C70 was introduced. This time no separate cabriolet and coupe, but a so-called coupé-cabriolet. Unlike what one would expect at the name C70, the car is based on Volvo's S40 and V50. The C70 shares the Ford C1 platform with the Volvo S40 and V50, which is also used for other models of the Ford Motor Company, such as the Ford Focus and the Mazda 3.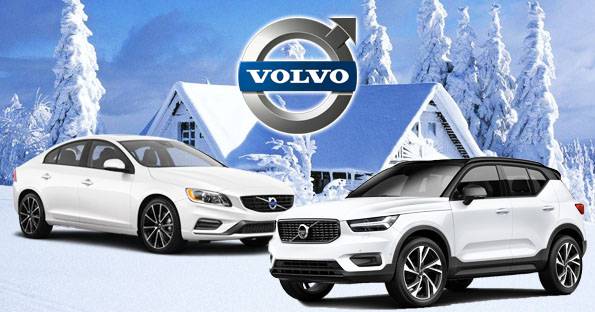 How To Reset Volvo C70 Maintenance Minder Service Light (2006-2013)
Time needed: 7 minutes.
When maintenance service is due, Time For Regular Service minder will appear on the display. The service minder information display must be reset after performed the maintenance service on your vehicle. Follow the instructions below to reset the Service Minder light on your Volvo C70:
Make sure the vehicle is completely stopped and open the driver's door

Turn Off the ignition

Turn the ignition key to the position I

If your vehicle has an ignition button, Insert the remote key in the ignition slot and press START-STOP ENGINE button once

Press the TRIP button repeatedly until you see Trip 1/ T1

The button is located on the cluster


Press and hold the TRIP button, then turn the ignition key to the position II without starting the engine

Press and hold the START-STOP ENGINE button for 2 seconds

Keep holding the TRIP button until the flashes on the display

at which point release the button

Turn the ignition off and start the engine to verify the indicator has been reset

Done!
For more details, please watch the following video:
These instructions are based on the Volvo owner's manual. This procedure should be work on the second generation of Volvo C70 (2006 2007 2008 2009 2010 2011 2012 2013 model years). Hopefully, the article of How To Reset Volvo C70 Maintenance Minder Service Light (2006-2013) useful for you. Good Luck!