How To Reset Scion FR-S Maintenance Minder Light (2012-2016)
|
How To Reset Scion FR-S Maintenance Minder Light (2012-2016) -Finally, one of the most anticipated car attendance by automotive enthusiasts in the United States comes. As quoted Autoguide some time ago, Scion FR-S finally officially become a resident dealer and can be ordered by customers who want a sports car coupe with the concept of fun to drive.
Interestingly, as one of the hottest cars this year, Scion FR-S can be ordered in the United States without pre order. You can immediately see the Scion FR-S parked in the dealership with a sticker "For Sale" and will immediately fill the garage when you pay the listed price tag. This model is equipped with a 200HP engine boxer and a 6-speed transmission system with RWD platform. Fuel economy is also far better than its competitors.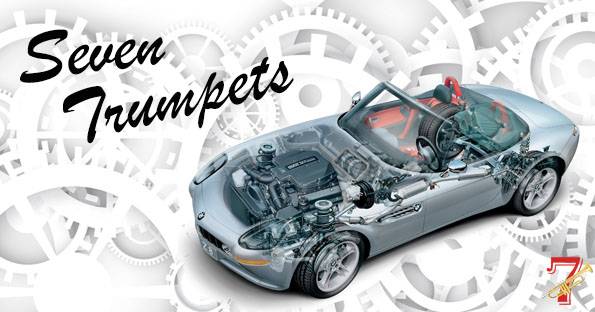 How To Reset Scion FR-S Maintenance Minder Light (2012-2016)
Time needed: 7 minutes.
When engine oil needs to replace, maintenance required light will appear on the display. The maintenance warning must be reset after performed the maintenance service or change the engine oil on your vehicle. Follow the instructions below to reset the maintenance light on your Scion FR-S:
Stop the vehicle and turn the ignition switch to the ON position without starting the engine

Press the POWER button twice without touching the brake pedal

Press the ODO TRIP button briefly until you see "ODO"

The button is located on the instrument cluster
In some cases, it might be "TRIP A" that should be displayed


Turn OFF the ignition

Press the POWER button once

Press and hold the ODO TRIP button while turning the ignition switch to the ON position again

Do not start the engine!

Continue to hold down the RESET button until "000000" MILES appears on the display and the maintenance light turns off.

Done!
These instructions are based on the Scion owner's manual. This procedure should apply to the first generation of the Scion FR-S (2012 2013 2014 2015 2016 model years). Hopefully, the article of How To Reset Scion FR-S Maintenance Minder Light (2012-2016) useful for you. Good Luck!