2013-2014 Citroen C8 Spanner Light Service Minder Reset
|
2013-2014 Citroen C8 Spanner Light Service Minder Reset – The Citroen C8 is a European car manufacturer Citroen minivan to transport six, seven or eight people. The C8 was launched in 2002 to replace the Citroën Evasion.
The interior space is very spacious, with many storage compartments and extensive basic equipment. With two sliding doors (optionally electric) it is also possible to get out into narrow parking spaces. The C8 never had a successor and so the gap was filled by the C4 Grand Picasso and the Jumpy.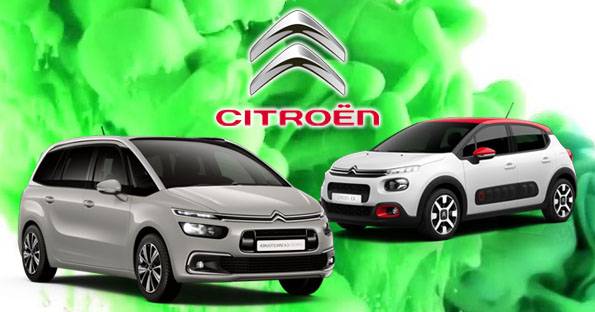 2013-2014 Citroen C8 Spanner Light Service Minder Reset
Time needed: 7 minutes.
When the next service is due, the Service minder or Spanner light will appear on the display. The service indicator must be reset after performed the maintenance service on your vehicle. Follow the instructions below to reset the Service Minder light on your Citroën C8:
Turn the ignition to "S" position for the steering lock

Make sure your vehicle is stopped completely

Press and hold the 000 button

The button is located on the instrument cluster


Turn ON the ignition but don't start the engine; the distance recorder display begins a countdown

Countdown from 10 will appears on the display

Continue to hold down the button until "0" MILES appears on the display and the maintenance light turns off

Release the button when the display indicates "=0"

Turn the ignition off and then start the engine to verify the indicator has been reset

Done!
These instructions are based on the Citroën owner's manual. This procedure should apply to the second generation of the Citroen C8 (2013 2014 model years). Hopefully, the article of 2013-2014 Citroen C8 Spanner Light Service Minder Reset useful for you. Good Luck!