2010-2015 Peugeot RCZ Service Light Maintenance Warning Reset
|
2010-2015 Peugeot RCZ Service Light Maintenance Warning Reset – The Peugeot RCZ is a 2 + 2-seater sports coupe made by the car manufacturer Peugeot, which Magna Steyr produced in Austria for Peugeot. The RCZ was presented at the IAA 2009 in Frankfurt am Main and was launched in Germany on April 24, 2010, in the trade. The vehicle has received numerous international awards, including five consecutive awards for the 'Best Sports Car of the Year' diesel car magazine.
The RCZ was discontinued at the end of 2015 without a successor model. The two turbocharged THP turbo petrol engines with 1.6 liters and 115 kW (156 hp) respectively 147 kW (200 hp) of the RCZ are a joint development with BMW. The engines work with direct injection, a twin-scroll turbocharger and a variable camshaft control for the intake and exhaust valves.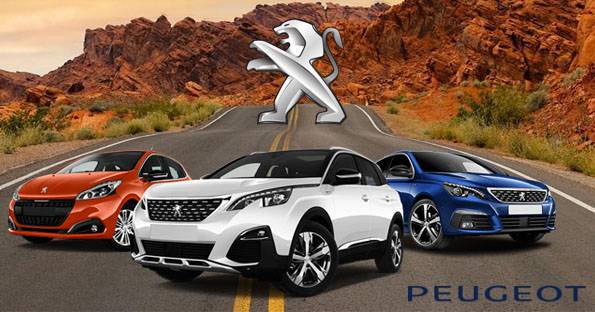 2010-2015 Peugeot RCZ Service Light Maintenance Warning Reset
Time needed: 7 minutes.
When the next service is due, the Service minder or Spanner light will appear on the display. The service indicator must be reset after performed the maintenance service on your vehicle. Follow the instructions below to reset the Service Minder light on your Peugeot RCZ:
Turn the ignition to the OFF position

Make sure your vehicle is stopped completely

Press and hold one of the CHECK/000 button

The button is located on the instrument cluster


Turn ON the ignition but don't start the engine; the distance recorder display begins a countdown

Countdown from 10 will appears on the display

Continue to hold down the button until "0" MILES appears on the display and the maintenance light turns off

Release the button when the display indicates "=0"

Turn the ignition off and then start the engine to verify the indicator has been reset

Done!
For more details, please watch the following video:
This tutorial we got from the Peugeot owner's manual. This procedure should apply to the first generation of the Peugeot RCZ (2010 2011 2012 2013 2014 2015 model years). Hopefully, the article on the 2010-2015 Peugeot RCZ Service Light Maintenance Warning Reset useful for you. Good Luck!