2007-2012 Peugeot 4007 Service Spanner Warning Light Reset
|
2007-2012 Peugeot 4007 Service Spanner Warning Light Reset – The Peugeot 4007 is the first SUV of the French automaker Peugeot. The PSA Group developed the 4007 together with its sister model Citroën C-Crosser based on the Mitsubishi Outlander. The PSA models are manufactured by Mitsubishi in Japan, the Mitsubishi Outlander by NedCar in the Netherlands. The Peugeot 4007 was first presented to the world public at the 2007 Geneva Motor Show and was launched in September 2007 on the German market.
Peugeot offered for the 4007 initially only a 2.2-liter HDi diesel engine with soot particle filter. This produces 115 kW (156 hp) and has a torque of 380 Nm, which it passes on manual six-speed transmission either automatically to all four wheels, the front wheels or the friction plate clutch up to 55% to the rear axle.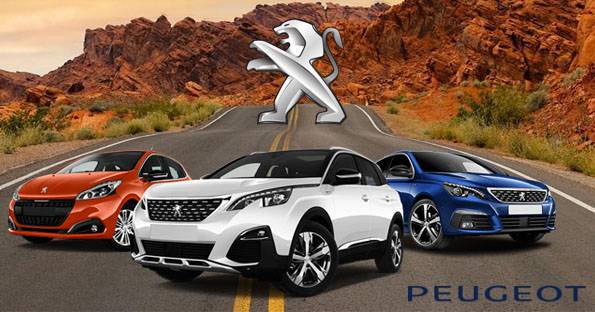 2007-2012 Peugeot 4007 Service Light Spanner Warning Reset
Time needed: 7 minutes.
When a Periodic Inspection minder appears on the display. this informs you that a service is due. The maintenance minder information display must be reset after performed the maintenance service on your vehicle. Follow the instructions below to reset the Service Minder light on your Peugeot:
Turn OFF the ignition

Make sure the vehicle is completely stopped

Press the INFO button repeatedly until appears on the display

The button is located on the control panel


Press and hold the INFO button until blinks

Release the button when the starts flashing

Press the INFO button again until "CLEAR" is displayed on the display.

After this, the time until the next periodic inspection will be displayed.


Start the engine to verify the indicator has been reset.

Done!
For more details, please watch the following video:
This tutorial we got from the Peugeot owner's manual. This procedure should apply to the first generation of the Peugeot 4007 (2007 2008 2009 2010 2011 2012 model years). Hopefully, the article of 2007-2012 Peugeot 4007 Service Light Spanner Warning Reset useful for you. Good Luck!