2001-2012 Opel Vauxhall Combo INSP Light Service Minder Reset
|
2001-2012 Opel Vauxhall Combo INSP Light Service Minder Reset – The Combo is a vehicle manufactured by the German company Opel since 1986 and is part of light commercial vehicles. The fourth series of this model is currently in production. As usual with General Motors, it was also sold under the names of other companies in the group, depending on the marketing market: it was in fact also sold as Vauxhall Combo, Holden Combo, and Chevrolet Combo.
During the 1990s, seeing the growing success of those so-called multi-space vehicles such as Renault Kangoo, Citroën Berlingo, and Fiat Doblò, the Combo C was launched in 2001, also produced in a version with rear windows, based on the new Corsa C. Initially available with 1.6 petrol engines and 1.7 diesel engines, he later saw the range expand with the arrival of 1.4 petrol engines and 1.3 diesel engines, plus a 1.6 methane.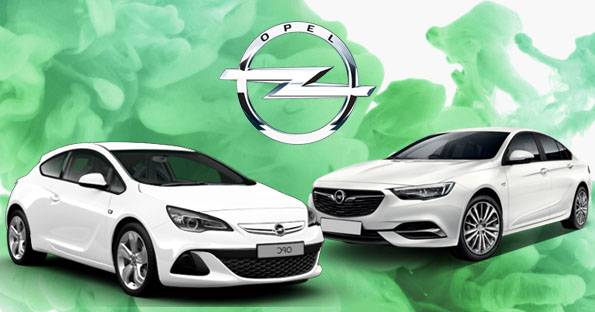 2001-2012 Opel Vauxhall Combo INSP Light Service Minder Reset
Time needed: 7 minutes.
When engine oil service is due, the INSP warning light will appear on the display. The service interval must be reset after performed the maintenance service or change the engine oil on your vehicle. Follow the instructions below to reset the INSP Service Light on your Opel Vauxhall Combo:
Turn OFF the ignition

Make sure your vehicle is stopped completely

Press and hold the brake pedal

Make sure to depress the brake pedal

Press the TRIP button to turn on the display

The button is located on the instrument cluster


Press and hold the TRIP button

Keep holding the button

Turn the ignition key to the "ON" position

Don't start the engine!

Continue to hold down the button until the INSP disappears and changes to "_ _ _ _"

Release the button when 4 dashes appear on the display

Turn the ignition off and then start the engine to verify the indicator has been reset

Done!
For more details, please watch the following video:
These instructions are based on the Opel owner's manual. This procedure should apply to the third generation of the Opel Vauxhall Combo (2001 2002 2003 2004 2005 2006 2007 2008 2009 2010 2011 2012 model years). Hopefully, the article of 2001-2012 Opel Vauxhall Combo INSP Light Service Minder Reset useful for you. Good Luck!