2001-2008 Nissan Primera Service Reminder Oil Light Reset
|
2001-2008 Nissan Primera Service Reminder Oil Light Reset – Nissan Primera was a mid-size car from Nissan, which was produced from 1990 to 2007 in three generations, P10, P11, and P12. It was introduced in the fall of 1990 as the successor to the Nissan Bluebird and was found in all three generations as a 4-door sedan and five-door combi coupe. The only exception was the station wagon model (by Nissan called the Traveller), which did not exist in P11 before the facelift in 1997.
Additionally, different model codes of the station wagon model from other models because it contains "W" (for Wagon). Primera was built at Nissan's Sunderland plant in the UK, only a station wagon model of P10 was built in Japan. Production of the Primera was discontinued in 2007 but has not yet introduced any successor. In the US, P10 and P11 sold under the name of Nissan's luxury brand Infiniti model name G20.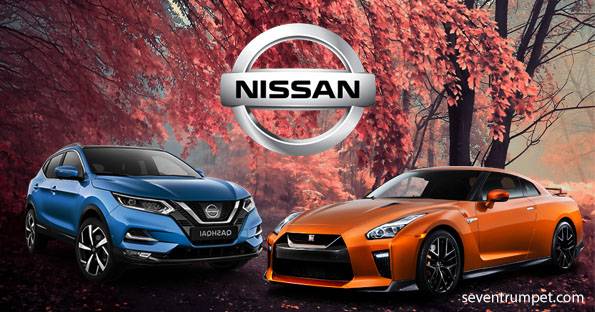 2001-2008 Nissan Primera Service Reminder Oil Light Reset
Time needed: 7 minutes.
When engine oil service is due, a wrench symbol and the distance to oil change information will appear on the display. The engine oil change interval must be reset after performed the maintenance service or change the engine oil on your vehicle. Follow the instructions below to reset the service light on your Nissan Primera:
Turn the ignition key to the 'ON' position

.

Make sure the radio and climate control is turned off

.

Open up the Self Diagnostic Menu by hold the INFO button whilst turning the Volume knob clock-wise until it comes up with a screen with 2 selections.

.

Select Confirmation/ Adjustment and press enter

.

Go to SERVICE and press enter

.

Change the service schedule to a higher mileage

.

With the required miles set, then click Reset

.

Once it has been reset press back to the exit

.

Turn the ignition off and then start the engine to verify the indicator has been reset

Done!
For more details please watch the following video:
These instructions are based on the Nissan owner's manual. This procedure should apply to the last generation of Nissan Primera P12 (2001 2002 2003 2004 2005 2006 2007 2008 model years). Hopefully, the article of 2001-2008 Nissan Primera Service Reminder Oil Light Reset can solve your problem. Good Luck!