TPMS Reset: Vauxhall Viva Tyre Pressure System Light (2016-2019)
|
TPMS Reset: Vauxhall Viva Tyre Pressure System Light (2016-2019) – The Vauxhall Viva was a British lower-middle-class passenger car produced by Vauxhall, which was then part of General Motors.
It was built from 1963 to 1979 in various versions and discontinued in 1979 in favor of its successor, the Vauxhall Astra. From mid-2015, the Opel Karl microcar was offered in Great Britain and Northern Ireland as the Vauxhall Viva.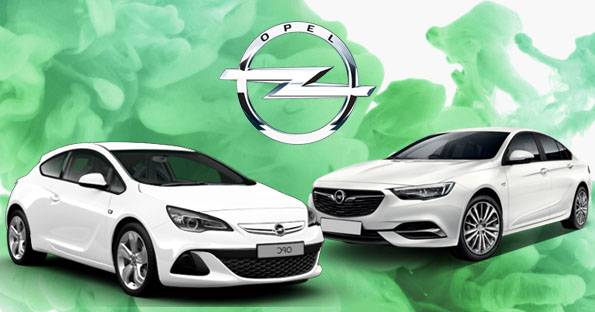 TPMS Reset: Vauxhall Viva Tyre Pressure System Light (2016-2019)
Time needed: 7 minutes.
In the 2016 2017 2018 2019 Vauxhall Viva, you can access the TPMS reset menu through the information screen. However, you need the TPMS Relearn Tool to do this. Follow these instructions to get started:
Turn the ignition key to the "ON" position without starting the engine

If your vehicle has an ignition button, press the Engine Start/Stop button without touching the brake pedal

Go to VEHICLE INFO menu (displayed by car symbol) by pressing the MENU button repeatedly

The button is located on the turn signal lever


Scroll down to the "TIRE PRESSURE" menu

Use the thumbwheel to scroll down

Press the SET/CLR button to enter the relearn mode

A confirmation message will appears on the display

Press the SET/CLR button again to confirm

The horn will sound twice and the TIRE LEARNING ACTIVE message will appear on the screen

Start from the driver side front tire, use the TPMS Relearn tool to activate the tpms sensor

Place the relearn tool against the tire sidewall, near the valve stem. Then press the button to activate the TPMS sensor

Repeat the process for the passenger side front tire, passenger side rear tire, and the driver side rear tire

A horn chirp will confirm that the sensor has been reset

Turn off the ignition after you reset the last tire

The TIRE LEARNING ACTIVE message will disappear

Adjust the tire pressure in all four tires recommended on the tire placard

Done!
These instructions are based on the Vauxhall Viva owner's manual. This procedure should apply to the latest generation of the Vauxhall Viva (2016 2017 2018 2019 model years). Hopefully, the article TPMS Reset: Vauxhall Viva Tyre Pressure System Light (2016-2019) can solve your problem. Good Luck!