Tesla Model 3: How To Open the Glovebox (2018-2021)
|
Last Updated on May 17, 2021 by Nick
Tesla Model 3: How To Open the Glovebox (2018-2021) – The Model 3 is an electric car designed and manufactured by Tesla. The first vehicle of this model came out of the factory in July 2017. The Model 3 for the US and European markets is manufactured at Tesla's Fremont, California plant.
Every car has a dashboard that serves as a drawer for storing essential items. The drawer is right in front of the front passenger. So you came here because you couldn't open the glove box compartment on this car? You are at the right place! We'll let you know.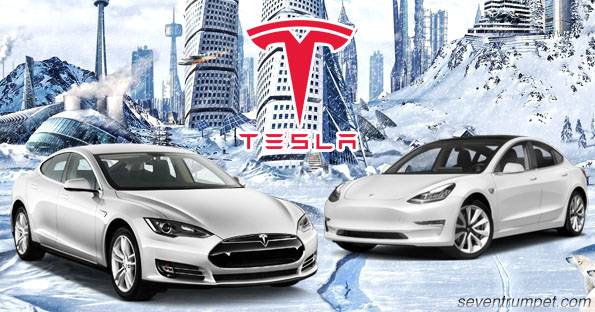 Tesla Model 3: How To Open the Glovebox (2018-2021)
Time needed: 1 minute.
The Tesla Model 3 is equipped with a glovebox which is operated automatically by an electric motor. So you can't open it manually. Here's how to open it:
Tap the 🚘 CONTROL menu

The control menu is represented by a CAR icon and located in the lower corner of the touchscreen



Tap the GLOVEBOX button

The button located on the left-hand side of the quick controls

The glove box door will open and if you want to close it you can just push it manually

Done!
GLOVEBOX PIN
Did you know that Tesla also complements the glove box feature with a PIN to make your items safer?
Can I add Pins to open the glovebox?
Yes, you can add Pins for additional security, touch CONTROLS > SAFETY & SECURITY > GLOVEBOX PIN, and then set a 4-digit PIN
How do you disable the pin on a glovebox?
To disable this setting, go to SAFETY & SECURITY menu, select the toggle to disable and then enter the PIN
These instructions are based on the Tesla Model 3 owner's manual. This procedure should apply to the first generation of the Tesla Model 3 (2018 2019 2020 2021 model years).