Roland DJ-505 Serato DJ Hardware Factory Reset
|
Roland DJ-505 Serato DJ Hardware Factory Reset – The Roland DJ-505 is a two-channel Serato DJ controller with four decks and many functions, including the complete Serato Tool Kit. The DJ-505 provides you with the tools to go beyond merely mixing music. Create beats and rhythms in an instant and add them to your Serato DJ tracks.
Like the top DJ-808 model and compact DJ-202 controllers, the DJ-505 is a powerful and inspiring instrument that adds unparalleled flexibility to DJ, remix, and production sessions. This will create significant and exciting new musical performances. And with its autonomous mixer functionality, compact dimensions, and Serato DVS upgrade options, the DJ-505 also works ideally as a controller with turntables or CD players.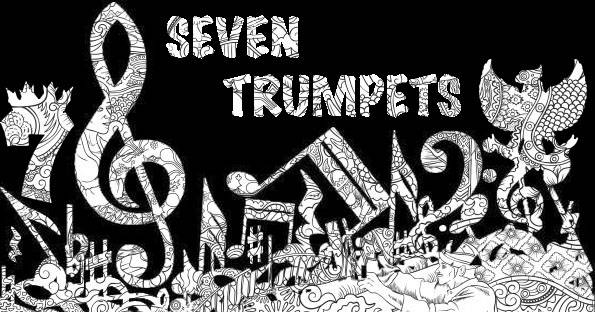 Roland DJ-505 Serato DJ Hardware Factory Reset
Time needed: 7 minutes.
There are several reasons you need to reset your Roland DJ-505 to factory settings, such as when you want to sell it or when a system error. Here's how the settings and TR-S patterns stored in the unit can be restored to their default values.
Press and hold the LOAD button

The button is located on the left side of the browser section


By continuing to press the LOAD button, press the POWER button to turn on the unit

The FACR screen will appear on the display and the START/STOP button will start flashing

Press the flashing START/STOP button to exucute reset

When the CPLR appears on the display, factory reset is complete.

Turn off the power and then on again to verify the system has been reset

Done!
These instructions are based on the Roland owner's manual. Hopefully, the article Roland DJ-505 Serato DJ Hardware Factory Reset can solve your problem. Good Luck!