How To Reset Ford Taurus Oil Change Required Light (2013-2018)
|
How To Reset Ford Taurus Oil Change Required Light (2013-2018) – Ford Taurus is a full-size sedan model size that gets significant updates on the overall performance and appearance of the outer body. In the interior, the Ford Taurus 2014 has enough cabin space for five passengers, climate control and steering wheel with audio and navigation system settings. On the exterior, Ford Taurus has a body design that has a high impression, with the size of the door wider than the predecessor model.
In the kitchen runway, Ford Taurus 2014 relies on a V6 engine with a capacity of 3.5 liters. The machine is capable of spewing maximum power 288 hp and peak torque of 254 lb-ft with 6-speed automatic transmission. Ford Taurus engine combined with the all-wheel-drive system and features shifts paddles to produce reliable performance and impressive acceleration.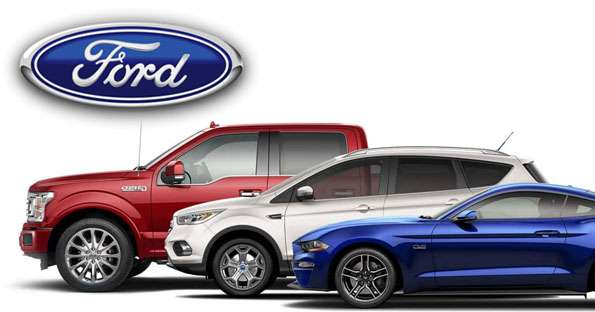 How To Reset Ford Taurus Oil Change Required Light (2013-2018)
Time needed: 7 minutes.
If the engine oil life is less than 10%, the Change Engine Oil Soon Light will appear on the display. The engine oil life interval must be reset after performed the maintenance service on your vehicle. Follow the instructions below to reset the Change Engine Oil minder light on your Ford Taurus:
Turn the ignition key to the "ON" position without starting the engine

If your vehicle has an ignition button, press the ENGINE START/STOP button twice without touching the brake pedal

Go to the SETTINGS menu by using ▲▼ the navigation button

The button is located on the steering wheel


Scroll to VEHICLE menu

On some models you must choose the CONVENIENCE menu

Scroll down to OIL LIFE RESET

Press the ► button to enter the sub-menu

Press and hold the OK button until the oil life display changes to 100 percent

Push the OK button until it resets to 100%

Turn the ignition off and start the engine to verify the indicator has been reset

Done!
For more details, please watch the following video:
This tutorial we got from Ford Taurus owner's manual. This procedure should apply to the sixth generation of Ford Taurus (2013 2014 2015 2016 2017 2018 2019 model years). Hopefully, the article How To Reset Ford Taurus Oil Change Required Light (2013-2018) can solve your problem. Good Luck!