How To Reset Chrysler 200 Oil Change Due Minder Light (2011-2017)
|
How To Reset Chrysler 200 Oil Change Due Minder Light (2011-2017) – Entering the mid-sized sedan segment, Chrysler 200 sedan believed to be the public's favorite automotive world. Starting from the exhibition New York Auto Show in 2014, the charm of the all-new 2015 Chrysler 200 is ready stocked all over the world. The exterior design of the latest Chrysler 200 always does not leave an elegant aspect, as has been the hallmark of this sedan for decades.
Luxury is also reflected in the interior. With a choice of two colors in a cabin that is one tone and two tones, a touch of luxury and sophisticated lines to meet the needs of driving, both for the driver and for the passengers. The best performance is also embedded in the all-new 2015 Chrysler 200. 9-speed automatic transmission and the latest chassis design makes this car is claimed to be comfortable to drive on city streets.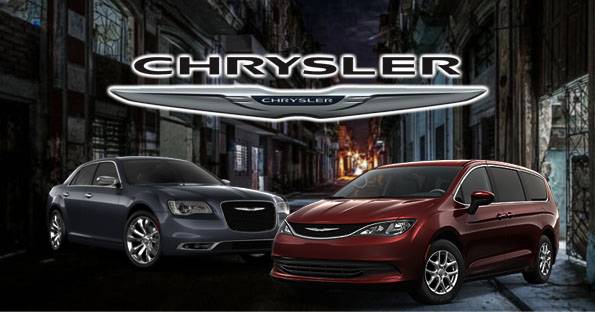 How To Reset Chrysler 200 Oil Change Due Minder Light (2011-2017)
Time needed: 7 minutes.
When engine oil needs to replace, Oil Change Required or Change Oil message will appear on the display. The engine oil life system must be reset after performed the maintenance service or change the engine oil on your vehicle. Follow the instructions below to reset the Oil Change Due Light on your Chrysler 200:
Stop the vehicle and turn the ignition switch to the RUN position without starting the engine

If your vehicle has an ignition button, press the ENGINE START STOP button twice without touching the brake pedal

Fully depress the GAS PEDAL slowly three times within 10 seconds

Make sure to depress the pedal all the way down

Turn the ignition off and start the engine to verify the indicator has been reset.

Repeat this procedure, if the message still illuminates when you start the engine.
For more details, please watch the following video:
These instructions are based on the Chrysler owner's manual. This procedure should be work on all generations of Chrysler 200 (2010 2011 2012 2013 2014 2015 2016 2017 model years). Hopefully the article of How To Reset Chrysler 200 Oil Change Due Minder Light (2011-2017) useful for you. Good Luck!