How To Reset Opel Vauxhall Vivaro B Service Spanner Light (2014-2019)
|
How To Reset Opel Vauxhall Vivaro B Service Spanner Light (2014-2019) – The Opel Vivaro is a light commercial vehicle produced by General Motors in collaboration with the Renault Group, which handled the design and selling it as a Renault Trafic. According to the agreements between the two groups, the manufacturer has taken charge of the GM, which produces the Vauxhall plant in Luton. Only in the UK market is sold as a Vauxhall Vivaro.
Given its commercial success, following the acquisition of Nissan Motor by Renault, the same Nissan began marketing it under the name of Nissan Primastar and also manufacture it in its Barcelona factory, for all three brands. The Opel / Vauxhall version differs in some details different interior, including the steering wheel, the radio standard and the color of the backlighting of the instruments on the dashboard, amber rather than red. Before the makeover, which took place in 2006, also differed slightly in front, but later the differences were reduced to the only mask that incorporates the brand.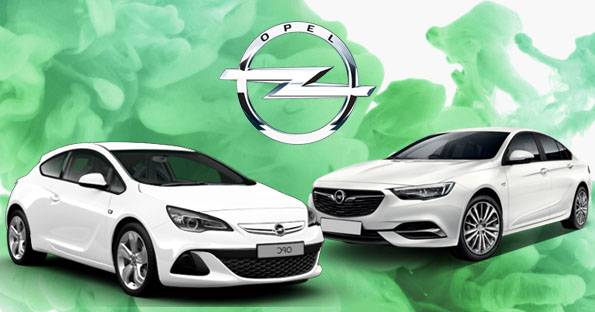 How To Reset Opel Vauxhall Vivaro B Service Spanner Light (2014-2019)
Time needed: 7 minutes.
If you exceed the specified service interval, the Service minder with spanner light will appear on the display. The service interval must be reset after performed the maintenance service on your vehicle. Follow the instructions below to reset the Service Minder Light on your Opel Vauxhall Vivaro:
Turn the ignition key to the "ON" position without starting the engine

If your vehicle has an ignition button, press the START-STOP ENGINE button without touching the brake pedal.

Press the TRIP computer button repeatedly until "Distance Before Service" appear on the display

The button is located on the end of wiper lever


Press and hold the button on end of wiper lever for approx ten seconds until the distance before service is blinks

After this, the time until the next periodic inspection will be displayed.

Start the engine to verify the indicator has been reset

Done!
For more details, please watch the following video:
These instructions are based on the Opel owner's manual. This procedure should be work on the second generation of Opel Vauxhall Vivaro (2014 2015 2016 2017 2018 2019 model years). Hopefully, the article How To Reset Opel Vauxhall Vivaro B Service Spanner Light (2014-2019) useful for you. Good Luck!