How To Reset Ford Expedition Oil Change Required Light (2007-2014)
|
How To Reset Ford Expedition Oil Change Required Light (2007-2014) – This car is a full-size SUV produced by Ford Motor Company. This car was introduced in 1996 as a replacement for the Ford Bronco because at that time the automotive market prefers SUV with four doors. SUV model is booming. Because Bronco has launched a concept originally as a 2-door SUV, the fans dwindle. Manufacturers from Michigan has finally replaced the Bronco with 'Ford Expedition' that has 4 doors.
Expedition placed between 'Ford Explorer's smaller and larger Ford Excursion, but since 2005, this car is Ford's largest SUV. And today, this car takes the base of the Ford F-150 pickup. This vehicle is also known as the Ford Expedition Special Service Vehicle (3rd). 5 door SUV model large size; is essentially an off-road truck capable of towing. Has a front-engine replacement with FWD and AWD platform.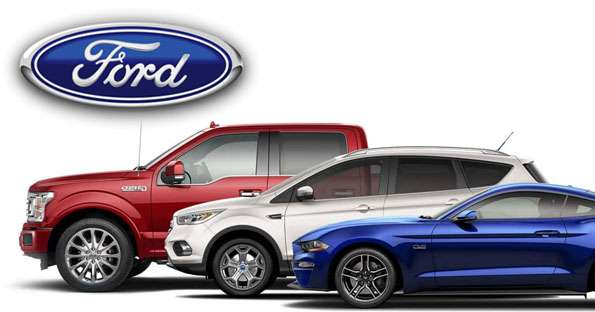 How To Reset Ford Expedition Oil Change Required Light (2007-2014)
Time needed: 7 minutes.
If the engine oil life is less than 10%, the Oil Change Required Light will appear on the display. The engine oil life interval must be reset after performed the maintenance service on your vehicle. Follow the instructions below to reset the Oil Change Required Light on your Ford Expedition:
Turn the ignition key to the "ON" position

Don't start the engine!

Press the SETUP button repeatedly until you see "OIL LIFE =% HOLD RESET = NEW"

The button is located on the instrument panel


Press and hold the RESET button until "OIL LIFE SET TO 100%" is displayed

It will reset your oil life monitor and turn the change oil soon reading off

Turn the ignition off and then start the engine to verify the indicator has been reset

Done!
For more details, please watch the following video:
This tutorial we got from Ford Expedition owner's manual. This procedure should be work on the third generation of the Ford Expedition (2007 2008 2009 2010 2011 2012 2013 2014 model years). Hopefully, the article of How To Reset Ford Expedition Oil Change Required Light (2007-2014) can solve your problem. Good Luck!