2007-2014 Nissan X-Trail Spanner Light Service Minder Reset
|
2007-2014 Nissan X-Trail Spanner Light Service Minder Reset – The second-generation, called T31, was presented at the 2007 Geneva Motor Show and went on sale a few months later. The dimensions have slightly increased both as regards length and width while the range of engines available, combined with a six-speed manual transmission or an M-CVT continuous transmission, has been somewhat reduced.
The X-Trail is equipped with the NISSAN "all mode 4x4i" intelligent traction system, as well as with anti-backward movement for uphill and downhill assistance. The trim levels have also been reduced and renamed: 3 are available with the abbreviations "XE," "SE," and "LE" with gradually more complete equipment.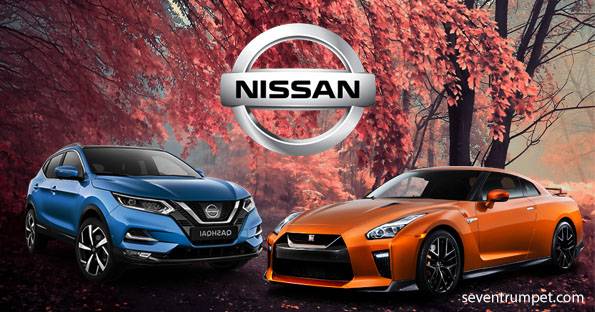 2007-2014 Nissan X-Trail Spanner Light Service Minder Reset
Time needed: 7 minutes.
If your vehicle has maintenance items due, a Spanner symbol and the distance to oil change information will appear on the display. The engine oil change interval must be reset after performed the maintenance service or change the engine oil on your vehicle. Follow the instructions below to reset the Spanner light on your Nissan X-Trail:
Turn the ignition key to "ON" position without starting the engine

If your car has a Smart key button, press the "Start" button twice without touching the brake pedal.

When a wrench symbol illuminates on the display, press and holds the TRIP button until wrench light blinks

The button is located on the instrument cluster


Next, press the TRIP button briefly to increase the interval distance

Each step increases the interval distance by 500 mi (1,000 km)

Release the button and wait until wrench light stop blinks

The display will return to oil display status indication and the new interval is set.

Turn the ignition off and then start the engine to verify the indicator has been reset

Done!
For more details, please watch the following video:
These instructions are based on the Nissan owner's manual. This procedure should apply to the second generation of the Nissan X-Trail T31 (2007 2008 2009 2010 2011 2012 2013 2014 model years). Hopefully the article of How To Reset Nissan X-Trail Maintenance Service Minder Oil Light (16-18) useful for you. Good Luck!