How To Reset Xbox One To Its Factory Default Settings
|
Last Updated on June 20, 2022 by Nick
How To Reset Xbox One To Its Factory Default Settings – Xbox One is a line of eighth-generation video game consoles developed by Microsoft. The console was announced in May 2013. It is the successor of Xbox 360 and the third game console of the Xbox family. The game console was released in November 2013 in North America, parts of Europe, Australia, and Brazil and in September 2014 in Japan, China, and other European countries.
According to Microsoft, the device is an "all-in-one entertainment system." The Xbox One line mainly competes with consoles such as Sony's PlayStation 4 and Nintendo's Wii U and Switch. Xbox One is moving away from its predecessor's PowerPC-based architecture and reverting to the x86 architecture used in the original Xbox. In August 2016, Microsoft released a refreshed Xbox One model, Xbox One S.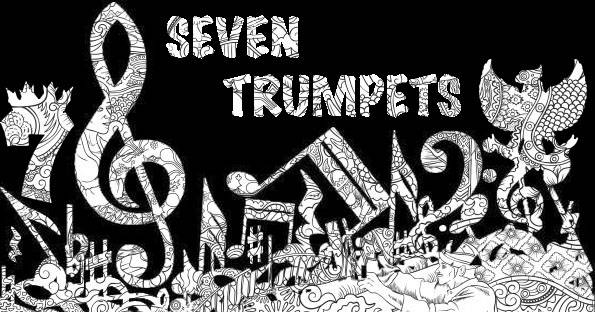 How To Reset Xbox One To Its Factory Default Settings
Time needed: 7 minutes
There are several reasons you need to reset your Xbox to factory settings, such as when you want to sell it or when a system error. In this article, we will provide information about resetting your Xbox One!
Turn on your console

Press the Power button

Open the Guide menu by pressing the XBOX button

The button is located on the controller


Go to SYSTEM > SETTINGS > SYSTEM > CONSOLE INFO > RESET CONSOLE

Use the controller button to scroll and select the menu

On the Reset Console screen, you'll see RESET AND REMOVE EVERYTHING and RESET AND KEEP MY GAMES & APPS

Choose wisely one of these options.

After you select one of the options, your Xbox One will begin the process of erasing the selected content and resetting to its default settings.

Done!
These instructions are based on the Xbox One owner's manual. Hopefully, the article How To Reset Xbox One To Its Factory Default Settings can solve your problem. Good Luck!