How To Reset Ford Taurus Oil Life Light (2008-2012)
|
How To Reset Ford Taurus Oil Life Light (2008-2012) – After getting loan from Congress United States (US), Ford immediately launched its new Ford Taurus sedan at the Detroit Motor Show (DAS) in 2009 on Sunday (11/1) in Detroit, USA. Ford Taurus is a sedan car and at the beginning, there is also a generation station wagon produced by automobile manufacturer Ford Motor Company in the United States market. 2010 Ford Taurus that carries the machine 'Duratec V6' with a capacity of 3.5-liter and is priced starting at US $ 25,995 at the time. This price is the same as the 2009 model.
As it's class sedan 2010 Taurus saving advantages of the system transmit SelectShift (R) with paddle-shift control and four-wheel drive. Ford claims the quality of materials and detailed craftsmanship latest Taurus equivalent premium sedans made in Germany, both on the exterior and interior. Ford Taurus 2010 edition was built at Ford's assembly plant in Chicago, USA.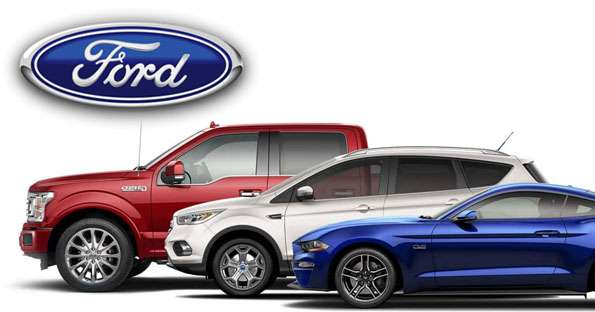 How To Reset Ford Taurus Oil Life Light (2008-2012)
Time needed: 7 minutes.
If the engine oil life is less than 10%, the Oil Change Required Light will appear on the display. The engine oil life interval must be reset after performed the maintenance service on your vehicle. Follow the instructions below to reset the Oil Change Required Light on your Ford Taurus:
Turn the ignition key to the "ON" position

Don't start the engine!

Press the SETUP button repeatedly until you see "OIL LIFE =% HOLD RESET = NEW"

The button is located on the instrument panel or on the center console


Press and hold the RESET button until "OIL LIFE SET TO 100%" is displayed

It will reset your oil life monitor and turn the change oil soon reading off

Turn the ignition off and then start the engine to verify the indicator has been reset

Done!
For more details, please watch the following video:
This tutorial we got from Ford Taurus owner's manual. This procedure should be work on the fifth and sixth generation of the Ford Taurus (2008 2009 2010 2011 2012 model years). Hopefully, the article How To Reset Ford Taurus Oil Life Light (2008-2012) can solve your problem. Good Luck!