How To Reset Volvo V40 Service Reminder Light (2012-2019)
|
How To Reset Volvo V40 Service Reminder Light (2012-2019) – The Volvo V40 is a car produced by Volvo from 2012 in Ghent. On 6 March 2012, the all-new Volvo V40 was unveiled at the Geneva Motor Show in 2012. The new V40 is a completely redesigned five-door compact mid-range hatchback and will move in the BMW 1-series segment, the Audi A3 and the Mercedes-Benz A-class. The V40 replaces the Volvo S40, the Volvo V50, and the Volvo C30.
The V40 is available with three diesel and three petrol engines. The top version, a 2.5-liter petrol engine with turbocharger, has a capacity of 187kW (254hp). A start-stop system is standard just like a braking energy recovery system. A manual gearbox and a vending machine are available.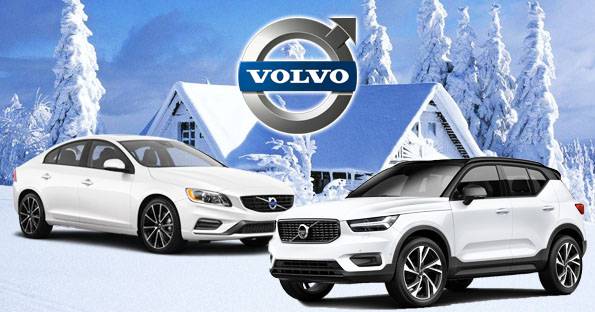 How To Reset Volvo V40 Service Reminder Light (2012-2019)
Time needed: 7 minutes.
When maintenance service is due, Time For Regular Service minder will appear on the display. The maintenance minder information display must be reset after performed the maintenance service on your vehicle. Follow the instructions below to reset the Service Minder light on your Volvo V40:
Turn the ignition key to the position I

Insert the remote key in the ignition slot and press START-STOP ENGINE button once

Press and hold the "OK" button

The button is located on the left side steering wheel stalk


Next, turn the ignition key to the position II

Press and hold the START-STOP ENGINE button

Keep holding the button until the flashes on the display,

at which point release the button

Turn the ignition off and start the engine to verify the indicator has been reset

Done!
For more details, please watch the following video:
These instructions are based on the Volvo owner's manual. This procedure should be work on the latest generation of Volvo V40 (2012 2013 2014 2015 2016 2017 2018 2019 model years). Hopefully the article of How To Reset Volvo V40 Service Reminder Light (2012-2019) useful for you. Good Luck!