How To Reset Citroen C3 Service Indicator Spanner Light (2009-2016)
|
How To Reset Citroen C3 Service Indicator Spanner Light (2009-2016) – Citroen C3 is a mini vehicle manufactured by the French company, Citroen since 2002 for the European market. Citroen C3 was first launched in 2002 with the vehicles 5 – door. In 2014 Citroen C3 is powered by a gasoline engine PureTech – a new generation, with 3 cylinders and a capacity of 1 or 1.2 liters.
Power Plants is economical on fuel and CO2 emissions but very alive use. Some 52 patents filed in the development of a new generation of engines in order to lose weight and mass. Optimize combustion and reduce friction, the aim of reducing fuel consumption and greenhouse gas emissions approximately 25% while making it more responsive powerplants. In short, PureTech engines provide excellent performance with no loss for pleasure.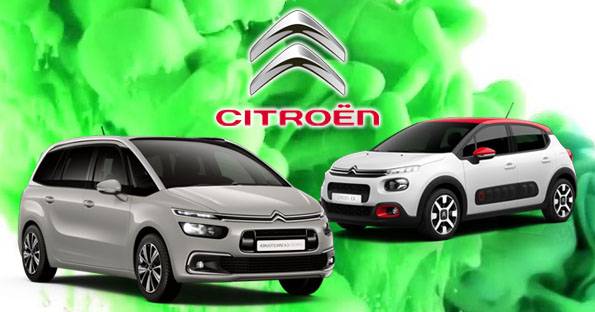 How To Reset Citroen C3 Service Indicator Spanner Light (2009-2016)
Time needed: 7 minutes.
When the next service is due, the Service minder or Spanner light will appear on the display. The service indicator must be reset after performed the maintenance service on your vehicle. Follow the instructions below to reset the Service Minder light on your Citroën C3:
Turn the ignition to "S" position for the steering lock

Make sure your vehicle is stopped completely

Press and hold the 000 button

The button is located on the instrument cluster


Turn ON the ignition but don't start the engine; the distance recorder display begins a countdown

Countdown from 10 will appears on the display

Continue to hold down the button until "0" MILES appears on the display and the maintenance light turns off

Release the button when the display indicates "=0"

Turn the ignition off and then start the engine to verify the indicator has been reset

Done!
These instructions are based on the Citroën owner's manual. This procedure should apply to the second generation of the Citroen C3 (2009 2010 2011 2012 2013 2014 2015 2016 model years). Hopefully the article of How To Reset Citroen C3 Service Indicator Spanner Light (2009-2016) useful for you. Good Luck!