How To Reset Chevy HHR Oil Life Warning Light (2005-2011)
|
How To Reset Chevy HHR Oil Life Warning Light (2005-2011) – The Chevrolet HHR (Heritage High Roof) is a front-wheel-drive passenger car model of the American car manufacturer General Motors. The vehicle is marketed since 2006 in the US and since 2007 in the European market and exported to Japan. This is a so-called cross-over vehicle in which the properties of a station wagon are associated with those of multi-purpose SUVs.
The five-door HHR is the 1949 Chevrolet modeled in design with its retro elements Suburban. Conceptually, he leans on the Chrysler PT Cruiser and is designed to appeal primarily to younger buyers. The retro design is by Bryan Nesbitt, who has previously designed the PT Cruiser for Chrysler. Special features of the design are the narrow windows, wide roof pillars, and pronounced fenders and bumpers.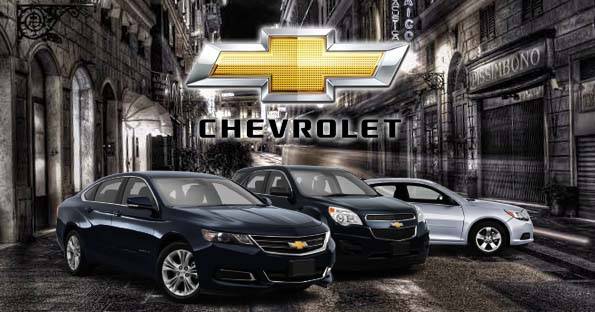 How To Reset Chevy HHR Oil Life Warning Light (2005-2011)
Time needed: 7 minutes.
When the remaining oil life is low, the Change Engine Oil Soon message will appear on the display. The Oil Life display must be reset after each oil change. Follow the instructions below to reset the engine oil life system on your Chevy HHR:
Turn the ignition key to the "ON" position

Don't start the engine!

Press and hold the INFO button and the ⏎ button to enter the PERSONALIZATION menu

The button is located on the steering wheel


Press the INFO button repeatedly until you see OIL LIFE RESET on the display

Press the information button to cycle the available personalization menu

Press and hold the ⏎ button until the ACKNOWLEDGED displayed

This means the system has been reset.

Turn the ignition off and start the engine to verify the indicator has been reset

Done!
Method 2:
If the above procedure does not work, follow these instructions:
Turn the ignition on without starting the engine.
Press the accelerator pedal to the floor three times within five seconds.
If the "Change Oil Soon" light flashes, the system is resetting.
Turn the ignition Off once the light stops flashing
For more details, please watch the following video:
This tutorial we got from the Chevrolet owner's manual. This procedure should apply to the first generation of the Chevy HHR (2005 2006 2007 2008 2009 2010 2011 model years). Hopefully the article of How To Reset Chevy HHR Oil Life Warning Light (2005-2011) useful for you. Good Luck!