How To Reset Nissan Maxima Maintenance Oil Minder Light (2004-2008)
|
How To Reset Nissan Maxima Maintenance Oil Minder Light (2004-2008) – The Nissan Maxima is a mid-generation model produced since 1980 by the Japanese automaker Nissan in several generations. Originally, from 1980 for a six-cylinder version of the Datsun Bluebird 910 with an extended front end, the name Maxima was used as additional type designation. Later, the name referred to an independent model.
The Maxima A34 launched in summer 2003 was not offered in Europe. The 3.5-liter V6 with 2 × 2 overhead camshafts made 195 kW (265 hp). The power transmission was done to the front wheels via a six-speed manual gearbox or optionally via a five-speed automatic. The Nissan Maxima has appeared several times in the series Desperate Housewives belonging to the character of Lynette Scavo played by Felicity Huffman.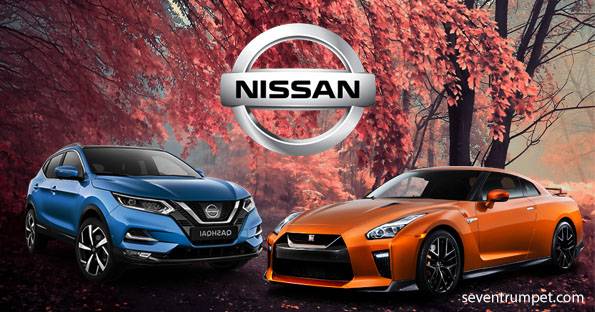 How To Reset Nissan Maxima Maintenance Oil Minder Light (2004-2008)
Time needed: 7 minutes.
When engine oil service is due, a wrench symbol and the distance to oil change information will appear on the display. The engine oil change interval must be reset after performed the maintenance service or change the engine oil on your vehicle. Follow the instructions below to reset the wrench light on your Nissan Maxima:
Turn the ignition key to the ON position

Do not start the engine!

Press the TRIP button repeatedly until you get to the MAINTENANCE menu

The button is located on the Navigation system control


Scroll to ENGINE OIL menu

Press the ENTER button to select the menu

To reset the maintenance interval, highlight the RESET and press the ENTER button.

This menu lets you set an oil reminder at a specific interval or reset the current one

Next, repeat these steps for Tire Rotation to reset the tire interval

You can also reset the Tire rotation interval if needed.

Turn the ignition off and then start the engine to verify the indicator has been reset

Done!
For more details, please watch the following video:
These instructions are based on the Nissan owner's manual. This procedure should apply to the sixth generation of Nissan Maxima (2004 2005 2006 2007 2008 model years). Hopefully, the article How To Reset Nissan Maxima Maintenance Oil Minder Light (2004-2008) useful for you. Good Luck!