2017-2020 Citroen Dispatch Service Minder Spanner Light Reset
|
2017-2020 Citroen Dispatch Service Minder Spanner Light Reset – The Citroën Jumpy is a very light commercial vehicle produced at Sevel Nord since 1995. The model is sold as a Citroën Dispatch in UK, Ireland, and Australia.
The first generation was developed by PSA Peugeot Citroën and Fiat-based on Eurovan (PSA / Fiat), which is why the mostly identical Peugeot Expert and Fiat Scudo models were created. In 2007 the 2nd generation appeared together with new sister models. The 3rd generation, which has been in production since 2016, was developed jointly by PSA and Toyota and is manufactured in the PSA plant in Valenciennes.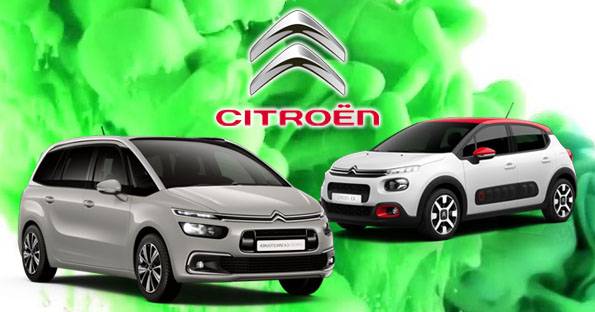 2017-2020 Citroen Dispatch Service Minder Spanner Light Reset
Time needed: 7 minutes.
When the next service is due, the Service minder or Spanner light will appear on the display. The service indicator must be reset after performed the maintenance service on your vehicle. Follow the instructions below to reset the Service Minder light on your Citroën Dispatch:
Turn the ignition to "S" position for the steering lock

Make sure your vehicle is stopped completely

Depending on your vehicle model, press and hold one of the following buttons

The button is located on the instrument cluster


Turn ON the ignition but don't start the engine; the distance recorder display begins a countdown

Countdown from 10 will appears on the display

Continue to hold down the button until "0" MILES appears on the display and the maintenance light turns off

Release the button when the display indicates "=0"

Turn the ignition off and then start the engine to verify the indicator has been reset

Done!
These instructions are based on the Citroën owner's manual. This procedure should apply to the third generation of Citroen Dispatch (2017 2018 2019 2020 model years). Hopefully, the article 2017-2020 Citroen Dispatch Service Minder Spanner Light Reset can solve your problem. Good Luck!