2018-2020 Jaguar E-Pace Service Required Warning Light Reset
|
Last Updated on April 18, 2020 by Nick
2018-2020 Jaguar E-Pace Service Required Warning Light Reset – The Jaguar E-Pace is a compact SUV of the British car manufacturer Jaguar. After the larger F-Pace it is the second SUV and after the X-Type the second vehicle with a transverse engine of the brand. The platform shares the e-pace with the Range Rover Evoque and the Discovery Sport of the sister company Land Rover.
The SUV was presented on July 13, 2017, in London, the vehicle is delivered since January 20, 2018. The E-pace is produced at Magna Steyr in Graz, Austria. The E-Pace is available in four trim levels. With the launch are the two-liter petrol engine in two power levels and a two-liter diesel engine in three power levels to choose from.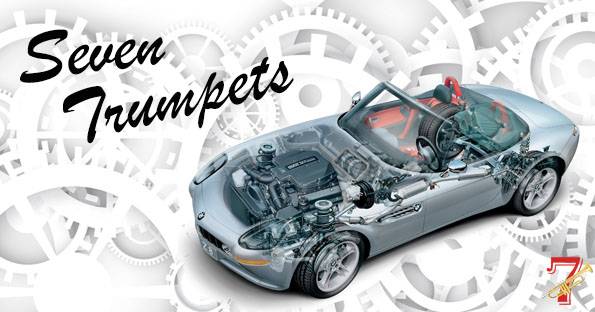 2018-2020 Jaguar E-Pace Service Required Warning Light Reset
Time needed: 7 minutes.
When engine oil service is due, Service Minder Light will appear on the display. The oil service interval must be reset after performed the maintenance service on your vehicle. Follow the instructions below to reset the wrench light on your Jaguar E-Pace:
Make sure the vehicle is completely stopped

Turn OFF the ignition and you have to open the Bonnet

Turn the ignition key to the "ON" position without starting the engine

If your vehicle has an ignition button, press the Engine Start/Stop button once without touching the brake pedal.

Open the driver's door

You have to open the driver's door

Hold the accelerator and brake pedals all the way down until SERVICE COUNTER RESET appears on the display

Depress and hold the Gas and Brake pedals for 10 seconds

Turn the ignition OFF and start the engine to verify the indicator has been reset.

Done!
These instructions are based on the Jaguar owner's manual. This procedure should be work on the first generation of Jaguar E-Pace (2017 2018 2019 2020 model years). Hopefully, the article of 2018-2020 Jaguar E-Pace Service Required Warning Light Reset useful for you. Good Luck!