2017-2020 Honda Clarity Service Due Warning Light Reset
|
2017-2020 Honda Clarity Service Due Warning Light Reset – The Honda FCX Clarity is a hybrid car made by the Japanese manufacturer Honda. The car is already on the market in the United States. Because only in a few places hybrid can be refueled, the vehicle is up to now still not a major sales success. The successor is the Clarity Fuel Cell, a sedan. It is not intended that this model will be marketed in the Netherlands. In America, the car is part of a pilot project.
The Honda FCX Clarity has benefited almost comparable to those of conventional vehicles. By using the Honda V Flow battery, in combination with a lithium-ion battery and a hydrogen tank, which drives the electric motor of the vehicle, it can reach 160 km / h and has a range of 460 kilometers. The electricity that charges the battery and drives the vehicle comes from the chemical reaction that occurs in the fuel cell between the fuel, hydrogen, and oxygen in the atmosphere, the result of which is only water vapor.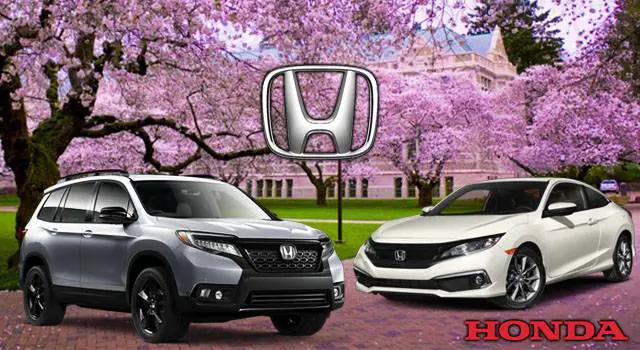 2017-2020 Honda Clarity Service Due Warning Light Reset
Time needed: 7 minutes.
If your vehicle has maintenance items due within 30 days, the Service Due message will appear on the display. The service interval must be reset after performed the maintenance service on your vehicle. Follow the instructions below to reset the Service Due warning light on your Honda Clarity:
Turn the ignition key to the "ON" position without starting the engine

If your vehicle has an ignition button, press the POWER button twice without touching the brake pedal

Press the INFO button to enter the main menu

The button is located on the steering wheel


Go to menu by using the ◄ ► navigation button

Press the ENTER button to select menu

Press and hold the ENTER button to enter the reset mode

Press the ENTER button for about 10 seconds

Scroll down and select a maintenance item to reset, or to select All Due Items

Press the ENTER button to reset the selected item

Repeat the procedure for other items you wish to reset

Done!
This tutorial we got from the Honda owner's manual. This procedure should apply to the latest generation of the Honda Clarity (2016 2017 2018 2019 2020 model years). Hopefully, the article 2017-2020 Honda Clarity Service Due Warning Light Reset useful for you. Good Luck!