2015-2019 Chevrolet Corvette Oil Life Change Engine Oil Light Reset
|
2015-2019 Chevrolet Corvette Oil Life Change Engine Oil Light Reset – The Chevrolet Corvette C7 was introduced in 2013. The Stingray version has an atmospheric LT1 V8 engine of 6.2 liters, equipped with direct fuel injection and variable valve opening, which develops 455 hp of power and 62.3 Nm of maximum torque. The Stingray accelerates from 0 to 100 km / h in less than four seconds and has a lateral acceleration of more than 1g.
It is expected to be the most efficient Corvette in history, improving the 9 l / 100km fuel consumption of the current model according to the EPA estimate. Its interior has pieces of carbon fiber, aluminum and leather materials sewn by hand. The console has configurable eight-inch dual screens for driver and infotainment.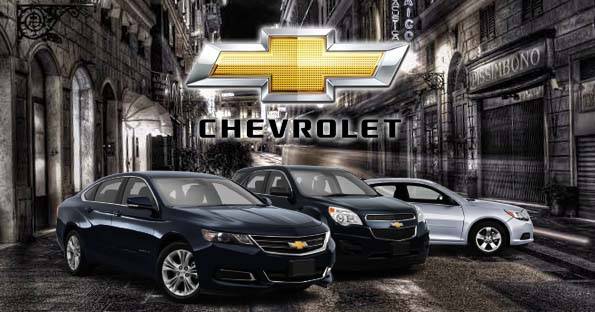 2015-2019 Chevrolet Corvette Oil Life Change Engine Oil Light Reset
Time needed: 7 minutes.
When the remaining oil life is low, the Change Engine Oil Soon message will appear on the display. The Oil Life display must be reset after each oil change. Follow the instructions below to reset the engine oil life system on your Chevrolet Corvette:
Turn the ignition key to the "ON" position without starting the engine

If your vehicle has an ignition button, press and holds the Engine Start/Stop button for 5 seconds without touching the brake pedal

Press the ◄ navigation button to access the cluster applications

The button is located on the steering wheel


Find and select the INFO page

Press the SEL button to enter the menu

Scroll down to the "REMAINING OIL LIFE" menu

Use the ▲ or ▼ button to scroll down

Press and hold the SEL button until oil life changes to 100%

If a message appears on the display, select YES to confirm

Turn the ignition off and start the engine to verify the indicator has been reset.

Done!
For more details, please watch the following video:
This tutorial we got from the Chevrolet owner's manual. This procedure should be work on the seventh generation of Chevy Corvette C7 (2015 2016 2017 2018 2019 model years). Hopefully, the article of 2015-2019 Chevrolet Corvette Oil Life Change Engine Oil Light Reset can solve your problem. Good Luck!