2018-2020 Hyundai Kona Service Required Wrench Light Reset
|
2018-2020 Hyundai Kona Service Required Wrench Light Reset – Kona is a sports utility produced by Hyundai. It was launched on June 13, 2017, with the proposal to be the first compact SUV "global" brand, the vehicle is sold in South Korea, Europe, and North America. In Portugal, he had his name changed to Kauai because the original name resembles a vulgar expression to the female genital organ.
The name Kona is inspired by Kailua-Kona, a tourist area in Hawaii. The Kona is equipped standard with 6 airbags, front collision warning with automatic braking, assistant to involuntary changes of the track, driver attention monitoring, LED headlights with the automatic high beam, vehicle detector in blind spots and collision warning cross traffic.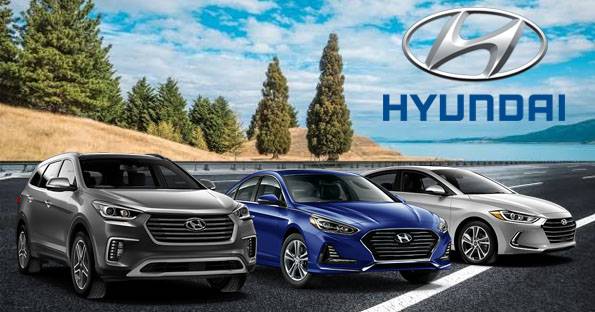 2018-2020 Hyundai Kona Service Required Wrench Light Reset
Time needed: 7 minutes.
If you exceed the specified service interval, the Service Required Light will appear on the display. The service interval must be reset after performed the maintenance service on your vehicle. Follow the instructions below to reset the Service Required Minder Light on your Hyundai Kona:
When you turn on the engine and see "Service required" on the screen, press the OK button located at the steering wheel for more than 1 second.

With this, the service interval will be reset to default settings. But you have to activate and set the service interval feature by accessing the SERVICE INTERVAL menu.

To access the SERVICE INTERVAL menu, press the ❏ (MODE) button repeatedly until you see ⚙️ (USER SETTINGS)

The button is located on the steering wheel


Scroll down and select SERVICE INTERVAL

Press the OK button to access the menu

On this menu, you can activate the service interval function. If the service interval menu is activated, you may adjust the time and distance at a specific interval

Use the directional keypad to turn on the SERVICE INTERVAL mode and set the applicable interval.

Turn the ignition off and then start the engine to verify the indicator has been reset.

Done!
This tutorial we got from the Hyundai owner's manual. This procedure should be work on the first generation of the Hyundai Kona (2018 2019 2020 2021 model years). Hopefully, the article of 2018-2020 Hyundai Kona Service Required Wrench Light Reset useful for you. Good Luck!