2016-2019 Hyundai Creta Service Required Minder Light Reset
|
2016-2019 Hyundai Creta Service Required Minder Light Reset – The Hyundai ix25 (also: Hyundai Creta or Hyundai Cantus) is a compact SUV of the South Korean car manufacturer Hyundai, which is produced and sold since October 2014 in China. The five-seater based on the Hyundai i20 was first shown to the public as a study at the Beijing Auto Show in April 2014.
The vehicle has been built and sold in India since July 2015 and since July 2016 also manufactured in Saint Petersburg for the Russian market. For Brazil, the vehicle presentation took place in November 2016 as Hyundai Creta and the sale started in January 2017. It is manufactured in Piracicaba (São Paulo state) for this market.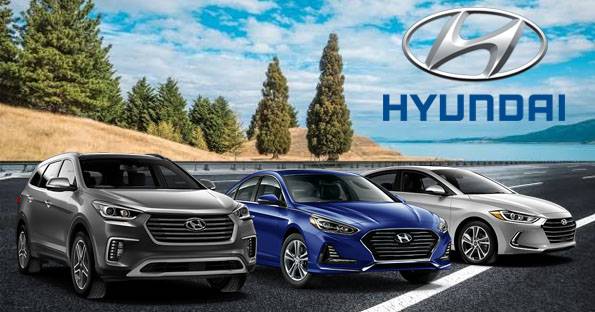 2016-2019 Hyundai Creta Service Required Minder Light Reset
Time needed: 7 minutes.
If you exceed the specified service interval, the Service Required Light will appear on the display. The service interval must be reset after performed the maintenance service on your vehicle. Follow the instructions below to reset the Service Required Minder Light on your Hyundai Creta:
When you turn on the engine and see "Service required" on the screen, press the OK button located at the steering wheel for more than 1 second.

With this, the service interval will be reset to default settings. But you have to activate and set the service interval feature by accessing the SERVICE INTERVAL menu.


To access the SERVICE INTERVAL menu, press the ❏ (MODE) button repeatedly until you see ⚙️ (USER SETTINGS)

The button is located on the steering wheel

Scroll down and select SERVICE INTERVAL

Press the OK button to access the menu

On this menu, you can activate the service interval function. If the service interval menu is activated, you may adjust the time and distance at a specific interval

Use the directional keypad to turn on the SERVICE INTERVAL mode and set the applicable interval.

Turn the ignition off and then start the engine to verify the indicator has been reset.

Done!
This tutorial we got from the Hyundai owner's manual. This procedure should be work on the first generation of Hyundai Creta (2016 2017 2019 2020 model years). Hopefully, the article of 2016-2019 Hyundai Creta Service Required Minder Light Reset useful for you. Good Luck!