2016-2018 Hyundai Santa Fe Service Required Light Reset
|
2016-2018 Hyundai Santa Fe Service Required Light Reset – The Hyundai Santa Fe is a crossover SUV based on the platform of the Hyundai Sonata. The Santa Fe was introduced in 2001 as Hyundai's first SUV. The car was a new milestone in the history of Hyundai, as the car was a great success on the American market. In other countries, such as Australia, the Santa Fe was less successful.
The second generation of the Santa Fe was presented in 2006. The new model allows the jagged appearance of the first generation falls for a more casual look. Several security features that were missing in the first Santa Fe or standard were considered, are the second generation standard. Apart from a number of external changes, the new Santa Fe was marked by several innovations in the interior.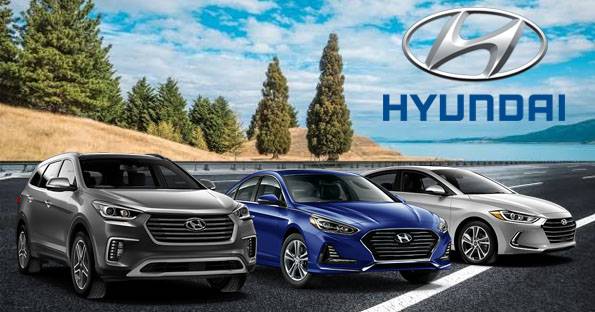 2016-2018 Hyundai Santa Fe Service Required Light Reset:
Time needed: 7 minutes.
If you exceed the specified service interval, the Service Required Light will blink and you should reset the service interval. Perform the following step to reset service light on your Hyundai Santa Fe:
Turn the ignition to ON position without starting the engine.
Press the (MODE button) on the steering wheel until you get to the  menu tab

Use the ∇ button and find the "Service Required", and then press the  button for more than 2 seconds.
Turn the ignition off and then start the engine to verify the indicator has been reset.
For more details, please watch the following video:
This tutorial we got from the Hyundai owner's manual. This procedure should be work on the latest model of Hyundai Santa Fe (2015 2016 2017 2018 model years). Hopefully, the article of 2016-2018 Hyundai Santa Fe Service Required Light Reset useful for you. Good Luck!