2015-2020 Suzuki Baleno Oil Change Minder Light Reset
|
2015-2020 Suzuki Baleno Oil Change Minder Light Reset – Suzuki Baleno is a five-door compact hatchback that was developed by the Japanese Suzuki company since 2016 and is manufactured by the subsidiary Maruti Suzuki. It should be noted that this car name has also been used in Suzuki Esteem (Europe, Australia, and some Asian countries), the second generation Suzuki Liana (Indonesia, four-door sedan), and other models.
In the 85th Geneva Motor Show, which opened on March 3rd, the original "iK-2" concept car was officially released. The Suzuki Baleno, which was mass-produced at the Frankfurt Motor Show opened on September 15th, was formally released. This car is designed to fill the gap between Swift and SX4, and to enter the subcompact (B segment) hatchback market with newly developed chassis and newly developed power.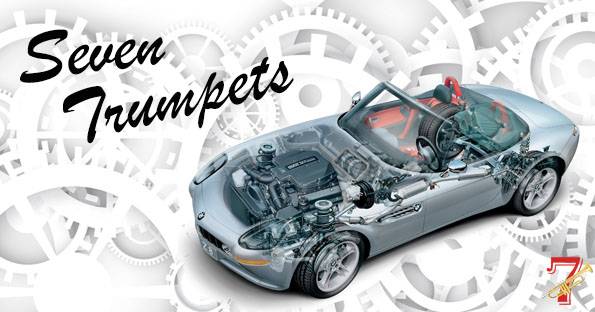 2015-2020 Suzuki Baleno Oil Change Minder Light Reset
Time needed: 7 minutes.
When engine oil needs to replace, Oil Change Required or Change Oil message will appear on the display. The engine oil life system must be reset after performed the maintenance service or change the engine oil on your vehicle. Follow the instructions below to reset the Oil Change Required Light on your Suzuki Baleno:
Turn the ignition key to the "ON" position without starting the engine

If your vehicle has an ignition button, press the Engine Start/Stop button twice without touching the brake pedal

Press the TRIP knob for about 3-4 seconds, to enter the SETTING mode

The button is located on the cluster


Scroll down and select OIL CHANGE

Rotate the knob to scroll

Highlight the RESET OC and then press and hold the TRIP knob until "Successful" appears on the display

This indicates you have successfully reset

Turn the ignition off and then start the engine to verify the indicator has been reset.

Done!
These instructions are based on the Suzuki owner's manual. This procedure should apply to the new generation of the Suzuki Baleno (2015 2016 2017 2018 2019 2020 model years). Hopefully, the article of 2015-2020 Suzuki Baleno Oil Change Minder Light Reset useful for you. Good Luck!