2015-2020 Jaguar XE Service Required Minder Light Reset
|
2015-2020 Jaguar XE Service Required Minder Light Reset – The Jaguar XE (code name X760) is a mid-size model of the British manufacturer Jaguar Land Rover, which celebrated its world premiere in September 2014 and since June 13, 2015, in Germany is offered for sale. The XE follows the X-Type produced in this market segment from spring 2001 until the end of 2009.
The XE was announced in March 2014 at the Geneva Motor Show and shown to the public in London on September 8, 2014. Jaguar strives with this model to establish itself permanently in the automotive middle class. In the United Kingdom, the car is classified as compact executive cars.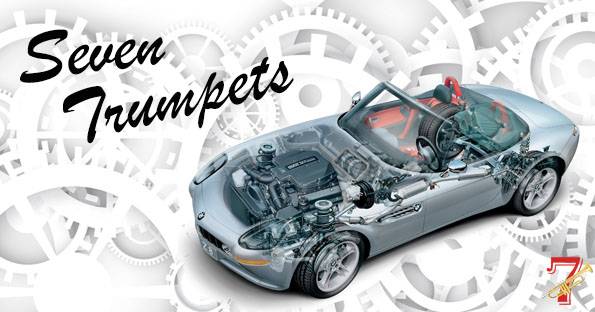 2015-2020 Jaguar XE Service Required Minder Light Reset
Time needed: 7 minutes.
When engine oil service is due, Service Required Light will appear on the display. The oil service interval must be reset after performed the maintenance service on your vehicle. Follow the instructions below to reset Service Required Light on your Jaguar XE:
Open the bonnet

Make sure the vehicle is completely stopped and turn OFF the ignition

Turn the ignition key to the "ON" position without starting the engine

If your vehicle has an ignition button, press the Engine Start/Stop button once without touching the brake pedal.

Open the driver's door

You have to open the driver's door

Hold the accelerator and brake pedals all the way down

Depress and hold the Gas and Brake pedals for 10 seconds

Turn the ignition OFF and start the engine to verify the indicator has been reset.

Done!
For more details, please watch the following video:
These instructions are based on the Jaguar owner's manual. This procedure should be work on the first generation of Jaguar XE (2015 2016 2017 2018 2019 2020 model years). Hopefully, the article of 2015-2020 Jaguar XE Service Required Minder Light Reset useful for you. Good Luck!