2009-2018 Isuzu NPR Engine Oil Filter Light Service Minder Reset
|
2009-2018 Isuzu NPR Engine Oil Filter Light Service Minder Reset – The Isuzu Elf or Isuzu N-series is a light truck manufactured by Isuzu in Japan. The series is mainly in Japan, Hong Kong and some other Asian countries in the market and is also offered as Mazda Titan. Since the early 1980s, she is also under the name Chevrolet W series and GMC W series in the US
For Europe, these vehicles were from 2006 to 2014 at V.N. For the markets in Chile and Peru, SKD kits are delivered to Huerchuraba (Chile), where up to seven trucks a day are assembled by 13 workers.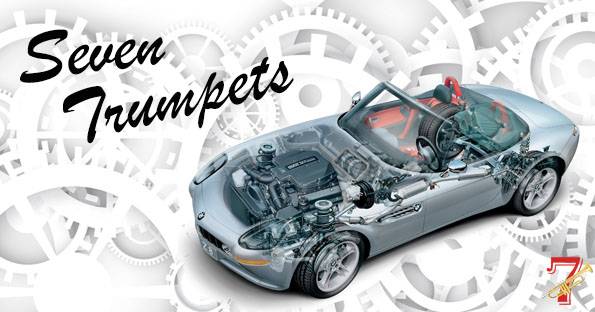 2009-2018 Isuzu NPR Engine Oil Filter Light Service Minder Reset
Time needed: 7 minutes.
When engine oil needs to replace, the Engine Oil Filter message will appear on the display. The engine oil maintenance data must be reset after performed the maintenance service or change the engine oil on your vehicle. Follow the instructions below to reset the Engine Oil Filter Light on your Isuzu NPR:
Turn the ignition switch to the ON position

Do not start the engine!

There are two knobs in the instrument cluster, press RIGHT one repeatedly until you see the Engine Oil Filter

You can press or rotate the knob to cycle the menu


Press and hold the RIGHT knob

Press and hold the button for 5 seconds to enter reset mode

Rotate the RIGHT knob to set the interval

This menu let you set an oil and filter reminder at a specific interval

Press and hold the knob to set the interval

If you have finished setting the distance of the reminder, press and hold the knob until the milage stop flashing and goes green light

Turn off the ignition and start the engine and verify the indicator has been reset.

Done!
For more details, please watch the following video:
These instructions are based on the Isuzu owner's manual. This procedure should apply to the sixth generation of Isuzu NPR (2009 2010 2011 2012 2013 2014 2015 2016 2017 2018 model years). Hopefully, the article of 2009-2018 Isuzu NPR Engine Oil Filter Light Service Minder Reset useful for you. Good Luck!