2010-2015 Chrysler 300 Oil Change Required Minder Light Reset
|
2010-2015 Chrysler 300 Oil Change Required Minder Light Reset – If you want a sedan that fast but still feels comfortable, the all-new Chrysler 300C SRT8 is worth your consideration. At the time of launching in IIMS 2012 saloon which takes the base of the all-new Chrysler 300C is immediately attracted the attention of many visitors, with a more sporty all-new Chrysler 300C SRT8 is equipped with VB engine, 6.4 L HEMI, and Fuel Saver Technology that is capable of generate power 472 hp at 6,100 rpm and torque of 631 Nm at 4,150 rpm.
This engine is more powerful than the Chrysler 300C before that only a capacity of 6,100 ccs. For the interior, this premium sedan designed ergonomically and functionally. Leather-clad seats with suede in the middle, carbon accents on the center console and the dash panel, leather-covered steering wheel with paddle-shift to cluster speedometer that glowed blue provide more value for the all-new Chrysler 300C SRT8's. What is unique, like a race car, the car is equipped with information about performance.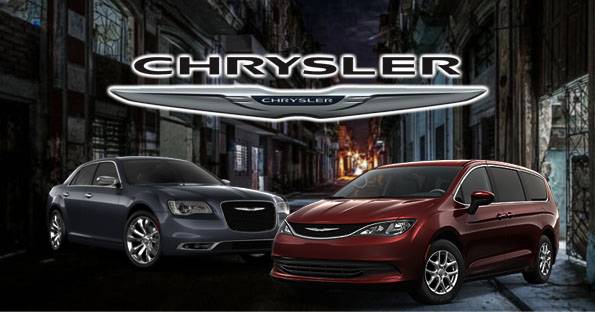 2010-2015 Chrysler 300 Oil Change Required Minder Light Reset
Time needed: 7 minutes.
When engine oil needs to replace, Oil Change Required or Change Oil message will appear on the display. The engine oil life system must be reset after performed the maintenance service or change the engine oil on your vehicle. Follow the instructions below to reset the Oil Change Due Light on your Chrysler 300:
Stop the vehicle and turn the ignition switch to the RUN position without starting the engine

If your vehicle has an ignition button, press the ENGINE START STOP button twice without touching the brake pedal

Fully depress the GAS PEDAL slowly three times within 10 seconds

Make sure to depress the pedal all the way down

Turn the ignition off and start the engine to verify the indicator has been reset.

Repeat this procedure, if the message still illuminates when you start the engine.
For more details, please watch the following video:
These instructions are based on the Chrysler owner's manual. This procedure should be work on the second generation of Chrysler 300 (2010 2011 2012 2013 2014 2015 model years). Hopefully, the article of 2010-2015 Chrysler 300 Oil Change Required Minder Light Reset useful for you. Good Luck!