2007-2011 Saab 9-3 Time For Service Minder Light Reset
|
2007-2011 Saab 9-3 Time For Service Minder Light Reset – The Saab 9-3 is a car model from the Swedish car manufacturer Saab Automobile. The model has been in production since 1998 and was replaced in 2002 by a completely new model with the same designation. Due to the bankruptcy of Saab Automobile, production stopped in December 2011.
A renewed production took place between autumn 2013 and mid-2014. The second generation Saab 9-3, unlike the first, was no further development of an old Saab. This car shared its technology with the Opel Vectra.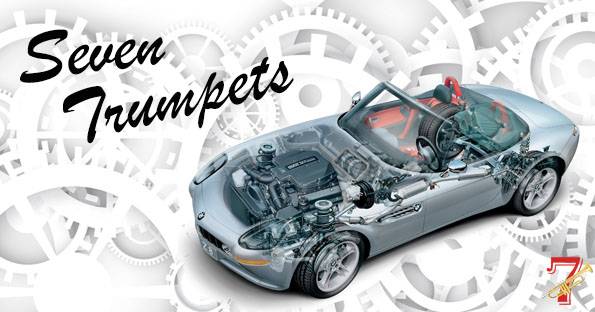 2007-2011 Saab 9-3 Time For Service Minder Light Reset
Time needed: 7 minutes.
When engine oil service is due, the Time For Service warning light will appear on the display. The service interval must be reset after performed the maintenance service or change the engine oil on your vehicle. Follow the instructions below to reset the Time For Service Light on your Saab 9-3:
Turn the ignition key to the "ON" position

Don't start the engine!

Go to SETTING menu by using ▲ or ▼ info button

The button is located on the steering wheel


When you're on that screen, press and hold the SET button to enter to the menu

Press and hold the SET button until you hear a beep

Scroll down and select TIME FOR SERVICE

Press the SET button to select the menu

When a confirmation message appears, select YES to confirm

Done!
For more details, please watch the following video:
These instructions are based on the Saab owner's manual. This procedure should apply to the third generation of the Saab 9-3 (2007 2008 2009 2010 2011 model years). Hopefully, the article of 2007-2014 Saab 9-3 Time For Service Minder Light Reset can solve your problem. Good Luck!