2013 Dodge SRT Viper Oil Change Required Minder Light Reset
|
2013 Dodge SRT Viper Oil Change Required Minder Light Reset – Who does not know the origin of America's legendary supercar Dodge Viper. The new generation 2013 model year must be very tempting, especially if it could be accelerated on the highway. The sports car has become one of the best of the Chrysler Group. Dodge Viper SRT is a variant of the most expensive car ever produced by Chrysler.
But despite that, the Viper SRT but cheaper than compatriot ie Corvette ZR1. This American sports armed with a machine made of aluminum, with a capacity of 8.4 liter V10. The total power that can be generated through a Tremec TR6060 six-speed transmission manuals achieves 640 hp and 600 lb-ft of torque. In addition to the Dodge Viper SRT embedded, this engine is also embedded in the Viper GTS.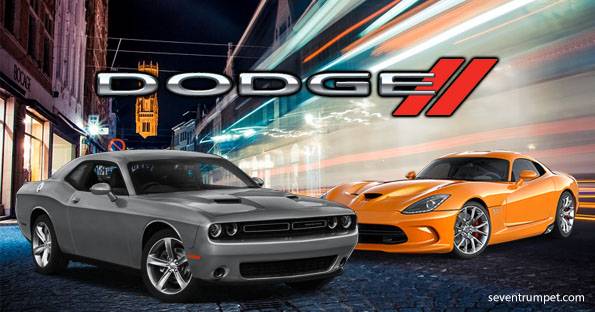 2013 Dodge SRT Viper Oil Change Required Minder Light Reset
Time needed: 7 minutes.
When engine oil needs to replace, Oil Change Required or Change Oil message will appear on the display. The engine oil life system must be reset after performed the maintenance service or change the engine oil on your vehicle. Follow the instructions below to reset the Oil Change Due Light on your Dodge SRT Viper:
Stop the vehicle and turn the ignition switch to the RUN position without starting the engine

If your vehicle has an ignition button, press the ENGINE START STOP button twice without touching the brake pedal

Fully depress the GAS PEDAL slowly three times within 10 seconds

Make sure to depress the pedal all the way down

Turn the ignition off and start the engine to verify the indicator has been reset.

Repeat this procedure, if the message still illuminates when you start the engine.
For more details, please watch the following video:
These instructions are based on the Dodge owner's manual. This procedure should be work on the fifth generation of Dodge SRT Viper (2012 2013 2014 2015 2016 2017 model years). Hopefully, the article of 2013 Dodge SRT Viper Oil Change Required Minder Light Reset useful for you. Good Luck!